Company
DISHES brings you the next Generation of Design Trends from Asia, Europe and the US but still respects Traditional and testedConcepts.

DISHES will adhere and implement the latest Hygiene-, Food safety and Environmental Guidelines such as for example HACCP.

Faster and more accurate M/E and other technical Information are ready
at your disposal via the latest Internet-and Cad tools.

Our Team regularly attends Trade Shows, Factory visits and Trainings to ensure that we specify only what is needed for your Projects.

No over specified Equipments, no over designed Facilities for you.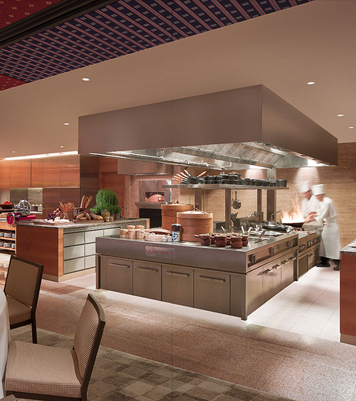 I N D E P E N D E N T K I T C H E N A N D L A U N D R Y C O N S U L T A N T S

---
Malaysia Singapore Hong Kong Bangkok DiSHES Sdn Bhd (Head Office)

No. 21-1 Jalan Semenyih Sentral 1, Semenyih Sentral

,

43500 Semenyih, Selangor, Malaysia, Co. Reg. No. 792624-X